January 2018
We wish each of you a very joyous and happy 2018! 
As a new year begins the tradition is to make resolutions … resolutions that will enhance or change our lives.  So, we would like to encourage you to resolve to make the rest of this school year even better by asking yourself a few simple questions …
have we completed approximately one-half of our school goals for the year?
do I need to encourage my child to spend a little extra time each day on core subjects?
do I include creative time in fun projects and outside activities to freshen up the school day?
am I making sure my child learns how to learn as well as learning facts?
is it time to adjust the school schedule, re-decorate my child's desk area, enroll in a local art class, find a new play group, join others for science experiments or special studies?
Just consider where you might tighten up or brighten up your school program and remember to bring your child into the planning so he or she will be excited about the new ideas and begin the new year with resolve for a wonderful adventure.
This month would be a good time to review the TOPS Handbook (online) to refresh your memory of the school's policies and procedures.  Also, if you have encountered any problems, slow spots, points of confusion during the first few months, give us a call right away.  We want your program to be smooth, efficient, and most of all fun for learning.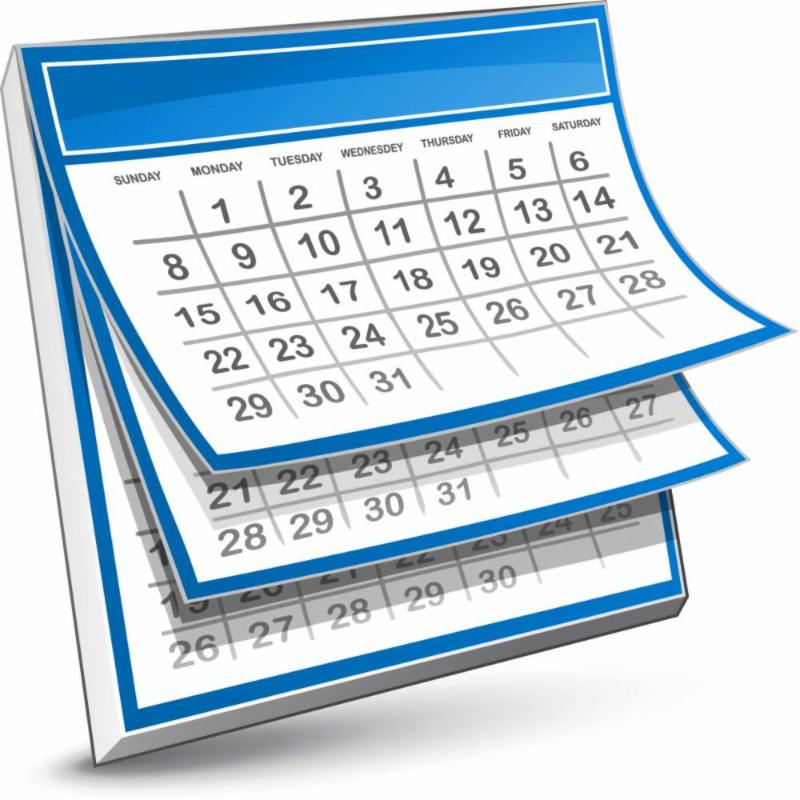 Calendar
January 8:  School office open after Holidays
January 15:  Martin Luther King, Jr Birthday – TOPS Office is closed.
NOTE:  The school calendars are available for download on the TOPS website under
RESOURCES
.
8 de enero: Oficina de la escuela abierta después de las vacaciones
15 de enero: Martin Luther King, Jr. Cumpleaños – La oficina TOPS está cerrada.
NOTA: Los calendarios escolares están disponibles para su descarga en TOPS sitio web bajo
RECURSOS
.
WELCOME TO NEW STUDENTS
Adyson T. – grade 9 – Sharpsburg, GA
Rebecca F. – grade 11 – Pen Argyl, PA
The best teachers are those who show you where to look, but don't tell you what to see. ~ unknown
Los mejores maestros son aquellos que te muestran dónde mirar, pero no te dicen qué ver. ~ desconocido